Ensuring compliance with THC content limits has never been easier.
---
Portable, tough and low cost, LightLab™ brings accurate THC and CBD analysis out of the laboratory and into fields and processing centers. LightLab™ with Hemp Compliance Module helps cultivators monitor crops real-time to ensure regulatory compliance of both plant material and processed extracts. LightLab utilizes cutting edge technology that takes advantage of the same measurement techniques as regulatory laboratories. This results in lab-grade accuracy in a rugged, easy-to-use format.
HEMP COMPLIANCE MODE
LightLab's Hemp Compliance Mode accurately analyzes THC content using a specialized analysis technique to ensure accuracy down to 0.03% THC, well below the typical THC limit of 0.3% in most jurisdictions. Farmers and processors can use the LightLab to track individual plant THC production to ensure crop compliance or select strains for breeding or culling. LightLab helps farmers manage the risk of regulatory action or crop/product destruction by providing real-time THC data.
Features
Hemp THC compliance testing
CBD content analysis
Wet and dry plant, concentrates, infused products
Results in under 10 minutes
Intuitive touchscreen interface
8-hour battery life
WHAT OUR CUSTOMERS SAY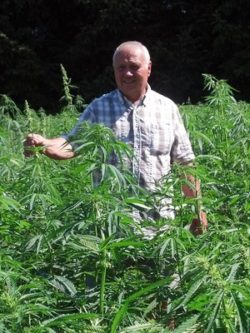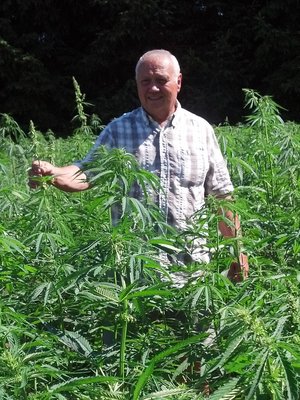 "I am thrilled to be able to screen my genetics internally. I believe the CBD results by the Orange Photonics (OP) instrument, LightLab, are as accurate as the results from RPC. I am confident that I can use the OP instrument to guide my breeding program for high CBD in hemp."
Read more about how hemp researcher John Baker, MSc, P.Ag, uses his LightLab analyzer in his operation.
Orange Photonics Hemp Brochure