June 30, 2016
Orange Photonics Adds High-Tech Leadership
If you asked seasoned tech executives Richard Corley and Doug Wood six months ago if their careers would lead them to the booming legal cannabis industry they would have certainly said, "Not likely!".
Enter Orange Photonics founder, Dylan Wilks, an expert in spectroscopy and chromatography. "In order to scale our upcoming cannabis analysis platform, integrate hardware with cloud-based data analytics and expand our potential customer base, we needed individuals with a diverse set of corporate, business and product related skills. The individuals we found have been there and done that, again and again."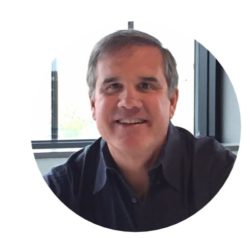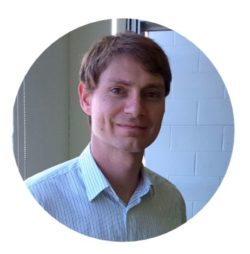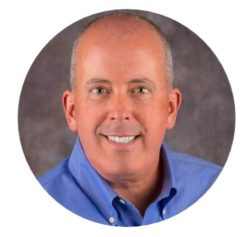 "We were intrigued by the technology, the founding team, the data the LightLab platform could generate for the benefit of our customers and the significant growth opportunity within legal cannabis." says Richard Corley. "As we dug in and spent time with target customers, investors and industry players, we knew we wanted to come on board. We also came to understand how badly the cannabis market needed the skills we had developed in other markets."
Richard Corley, is a serial entrepreneur who founded and sold two successful technology companies and was a founding team member at four other startups. Prior to joining Orange Photonics as its CEO, Corley oversaw 900 engineers and a $120M budget for big data solutions with tech giant EMC.
Doug Wood who has come on board as COO of Orange Photonics contributes over three decades' experience building teams, products and businesses at companies ranging from Fortune 150 to startups. Wood served as Senior Vice President at EMC and VP of Engineering at Sun Microsystems.
"In some ways, the cannabis industry is like the wild west." says Wood. "Demand and growth are outstripping expectations. Participants are working aggressively to increase quality, assure safety and optimize production. Producers and distributors need tools and technology to manage this growth. The regulatory framework is immature but expanding. Orange Photonics plans to address critical needs on both sides of this production/regulatory relationship.
"The cannabis industry is calling for better tools to help assure safety and quality. We understand these issues, they often stem from a lack of accurate, real-time data and reporting." says Wilks. "State regulators, growers, dispensaries among others all need to verify cannabis potency. Our initial products will include patent pending IP focused on accurate and dependable assessment of potency, combined with mobile software and web services that will help a broad range of customers."
About Orange Photonics
Orange Photonics offers quality control and data analytics for the legal cannabis industry. The initial product, LightLab, provides on-site, fast, accurate, cannabis potency analysis. Enhanced data and analytics capabilities help growers, product producers and dispensaries optimize production, maximize profits in a compliant manner. Anonymized data aggregates support regulatory advances in a safe, growth-oriented way.
###
Media Contact:
media@orangephotonics.com
T: (617) 863-0880